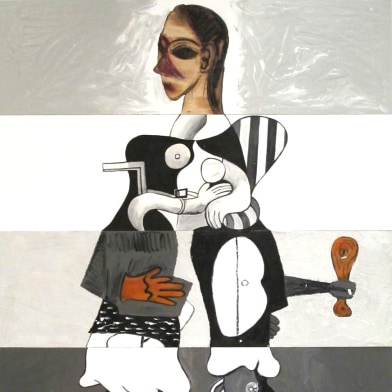 Ray Smith's "Unguernica" Pays Homage to Picasso's Startling Anti-War Painting
Artsy Editorial of Ray Smith's "Unguernica"
April 2016
Searing, fragmented bodies and faces from Picasso's Guernica are recreated in Smith's 'Unguernica' series, his response to the government's unsettling and ironic act.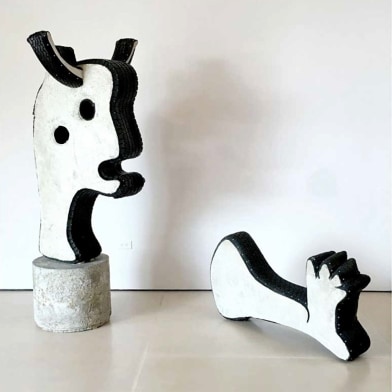 A Heavyweight Art Fight Grips Houston: It's Picasso Versus Warhol - and It's Time to Choose an All-Time Champion
PaperCity Magazine Featuring Gallery Artist Ray Smith
March 2016
One wonders, what would it have been like if Picasso and Warhol had each been of the same generation? So it's left for contemporary painters to riff on their legacy. Cue Ray Smith and Travis K. Schwab.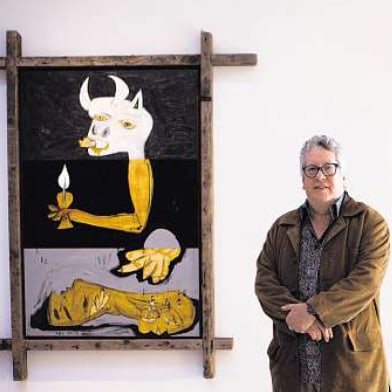 Ray Smith reinterpreta una pintura clásica
La Voz De Review of Ray Smith's "Unguernica"
January 2016
La exposicion en si misma, dice Smith, no tiene el proposito de plan­tear una postura politica, pero si quiere provocar en el espectador una re­flexion sobre la violencia, la intolerancia y la guerra.